The Politics of Change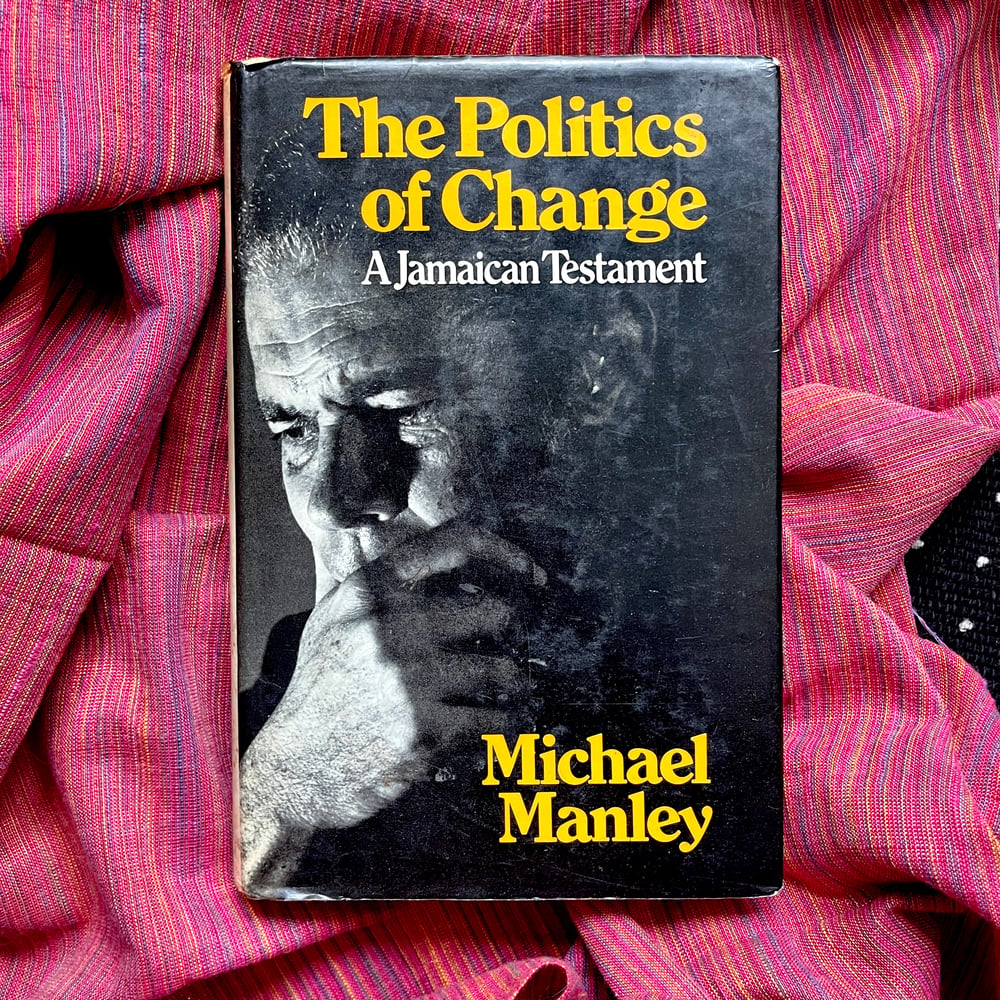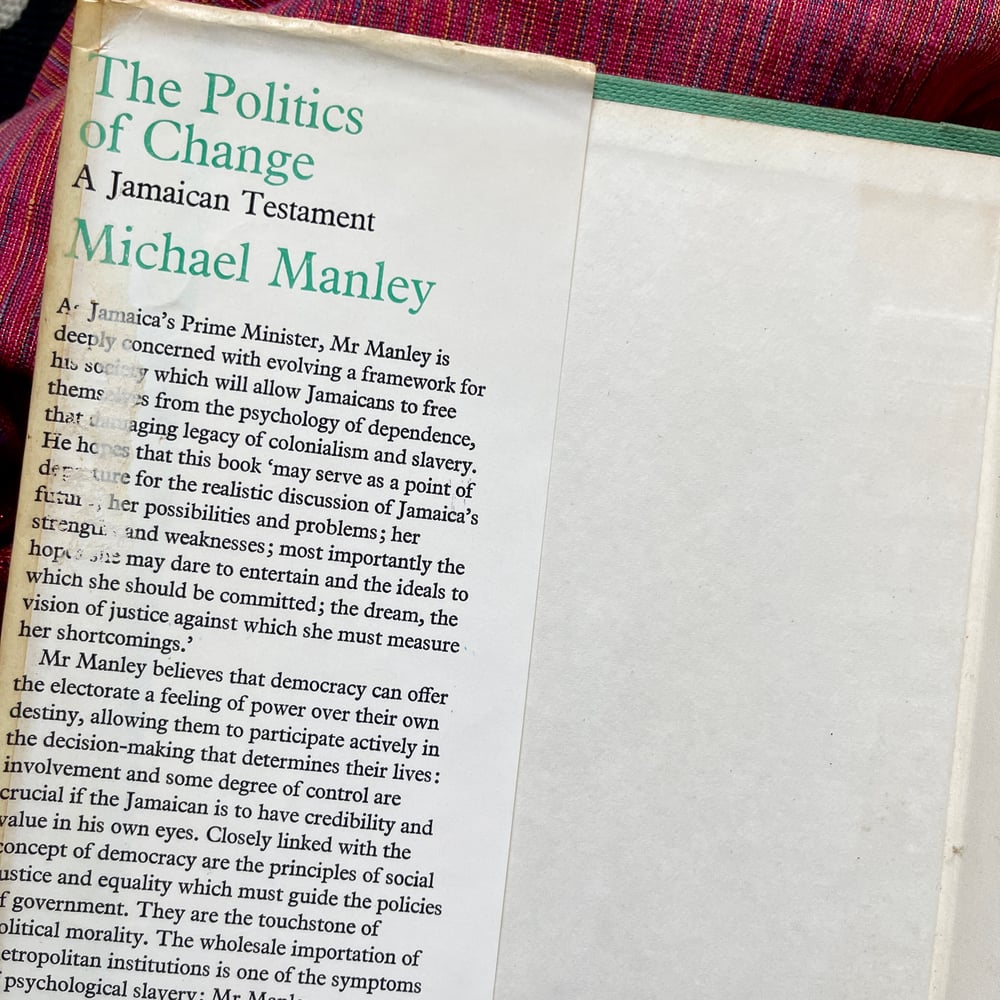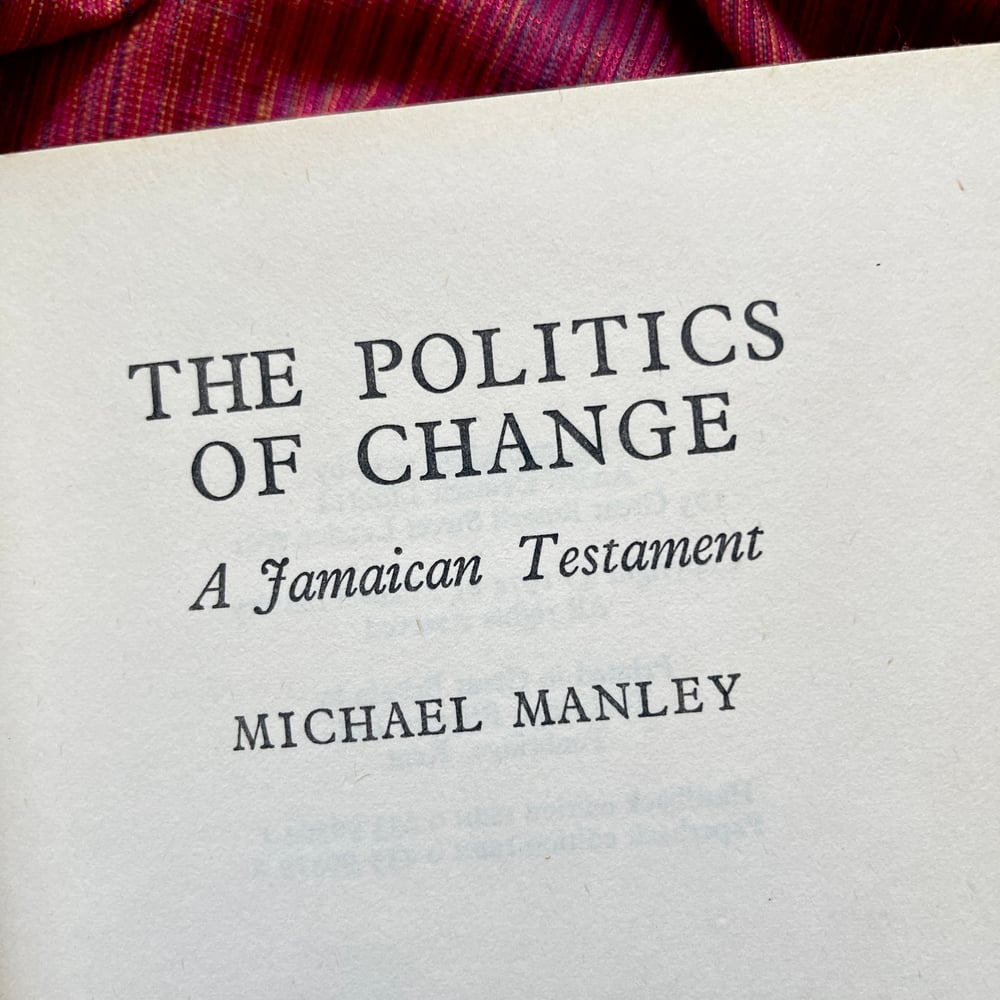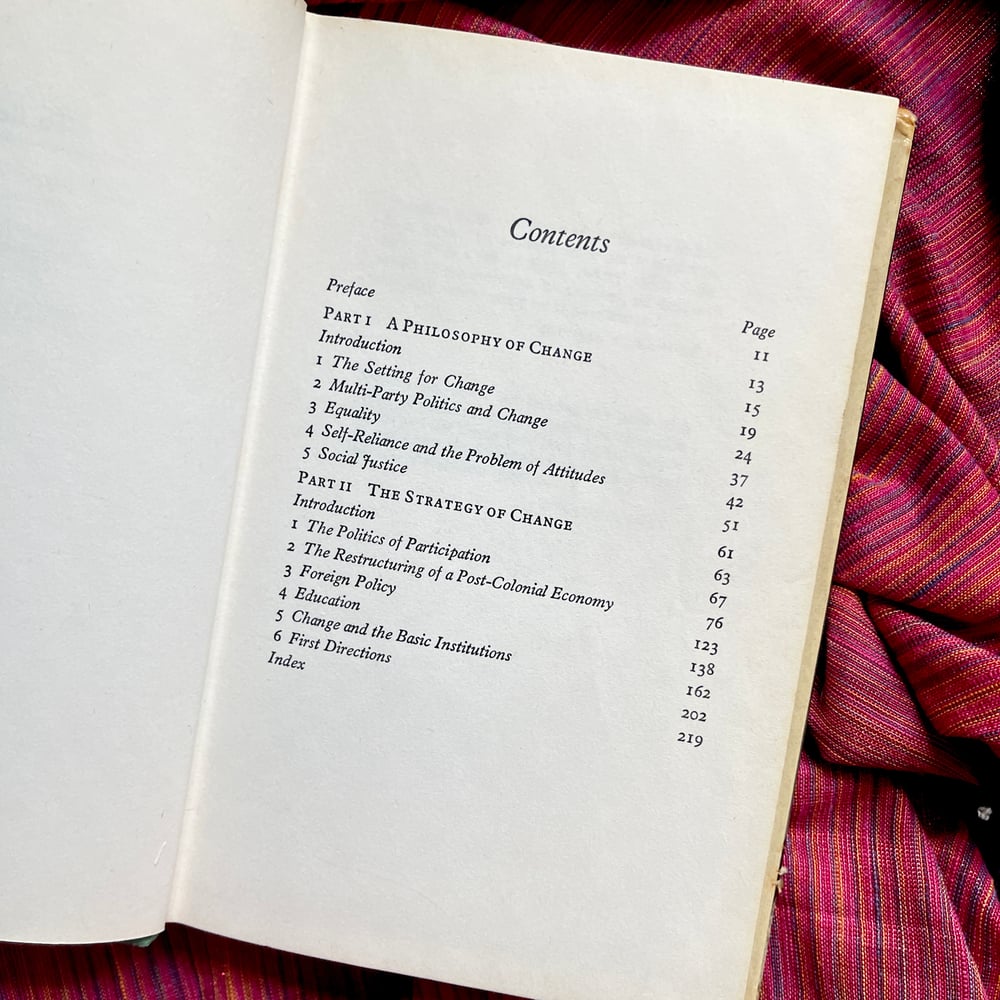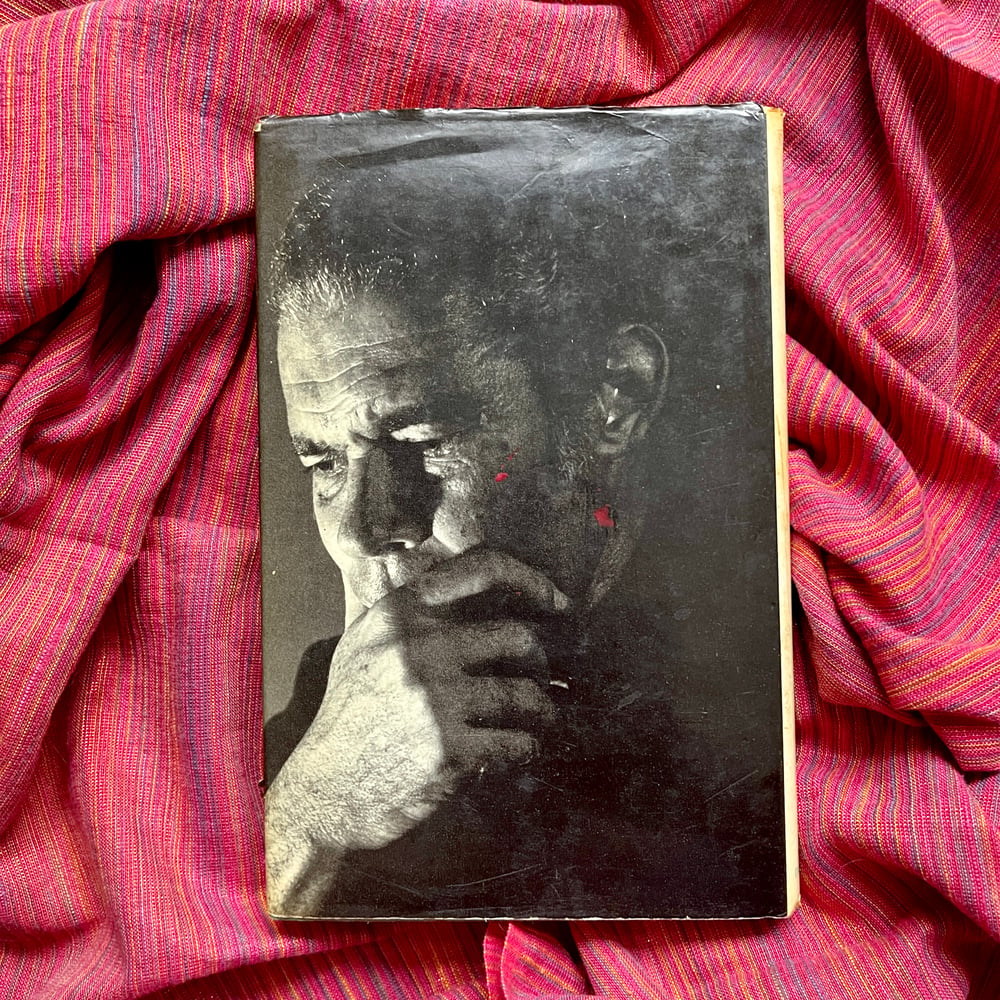 RARE First edition hardcover printing of "The Politics of Change A Jamaican Testament" by Michael Manley. In excellent pre-loved condition. No lines notes or marks within text. Dust Jacket intact with light wear as shown.
About:
Michael Manley, former Prime Minister of Jamaica, examines the condition of the country as a newly independent nation seeking to define a moral frame, a social objective, and a possible methodology for its political system. He discusses imperialism, human rights, education, productivity; his own attitude toward communism, socialism, and drugs.
The Author:
Michael Norman Manley was a Jamaican politician who served as the fourth Prime Minister of Jamaica from 1972 to 1980 and from 1989 to 1992. Manley championed a democratic socialist program, and has been described as a populist. He remains one of Jamaica's most popular prime ministers.